June 11, 2018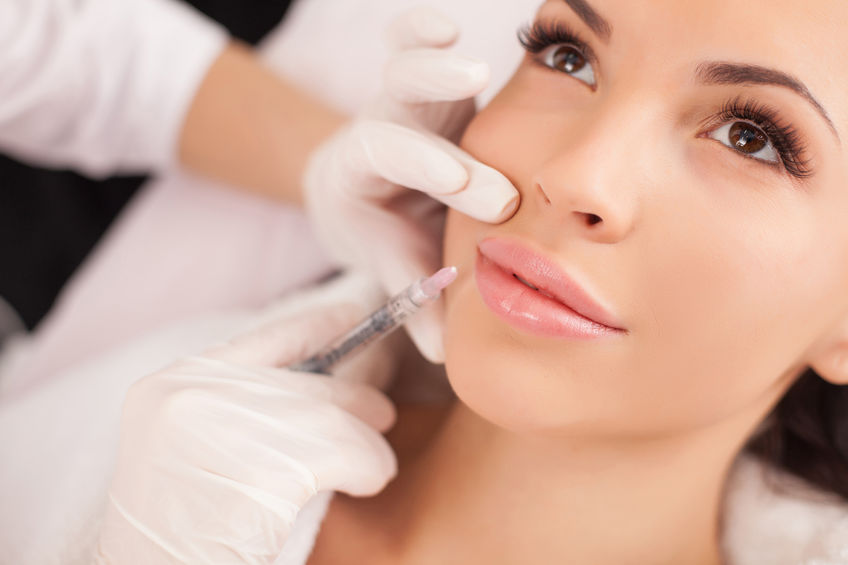 Manuka Honey Products For Skin Care
In Manila, Philippines, a facial center by the name of Heaven, started by Deborah Mitchell, has promised a new, natural alternative for Botox—in the form of bee venom. "There are many bee venom products out there, but not as premium as Heaven. Deborah Mitchell is the only one that has developed treatments based on her bee venom products," says Kristine Chung, one of Heaven's owners, who further stated that Mitchell's skincare line hails from the United Kingdom in addition to a variety of other treatments.
Everything involves a patented concoction called "Abeetoxin," which consists of Manuka honey, bee venom, and several other key factors. Per Chung, "We really wanted to bring something that's not in the market, and Heaven was that product. Everything we do here, we have the same services in other countries." Heaven's products were supposedly designed to fight signs of aging using just organic and natural ingredients, with notable customers including Gwyneth Paltrow, Nicole Kidman, Victoria Beckham, Kylie Minogue, and a few members of Britain's royal family.
One of the more popular treatments offered by Heaven is their "bee sting facial," which Chung explains is "a treatment using our signature product, the bee venom, and it's our intense anti-aging treatment." Fortunately, this treatment doesn't involve being pricked or stung by bees—clients instead receive one hour of pampering from head to toe. In this time, several Heaven products are massaged into the face via specific stroking patterns that are designed for relaxing your skin and releasing toxins.
Between the various stages of exfoliating and toning, and before the bee venom mask is applied, the shoulders, neck, and feet are massaged, thereby enhancing the relaxation. Per Chung, "There are different effects [to the facial]. One effect is that puffiness disappears from your face, and sometimes the neck looks tighter. And eyes? It lifts it up. It tricks the skin, and our skin reacts by having the blood go to the surface to give you that flush. It also releases collagen—that's how bee venom works."
After the mask is applied, a tingling feeling develops before quickly disappearing, and once a prescribed amount of time has passed, the mask is then removed, causing the skin to supposedly be tighter and have more of a glow. While much of Heaven's clientele is drawn to Abeetoxin's anti-aging benefits, the facial center also focuses on clients who seek relief from eczema, acne, and psoriasis.
Lucky for you, you don't have to travel to the Philippines to enjoy "bee" products. In addition to Manuka honey, we also offer several different facial products. To get your order started click here, and remember, we offer FREE shipping on all orders of $150 or more.
Copyright: iakovenko / 123RF Stock Photo
---