June 08, 2018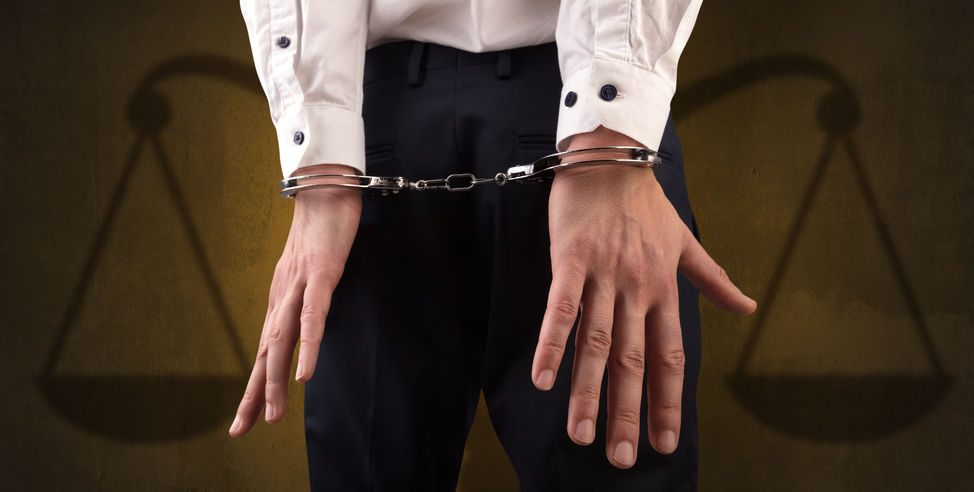 With Manuka honey growing in popularity every year, the number of stories detailing thefts of the novelty honey in various parts of the world are growing just as much. Adding to the trend is a story out of Ireland featuring stolen Manuka honey and a convicted thief who isn't so much a criminal as he is a struggling father.
In the town of Port Laoise, Ireland, a 43-year-old national from Romania by the name of Cristian Balanescu has received jail time for stealing nearly 1,400 pounds (or around 1,900 U.S. dollars) in grocery items from a store in the small Irish town republic. Balanescu, who reportedly lived in Dublin at time of his arrest, was charged with the theft toward the end of April of this year.
According to Sergeant JJ Kirby, the accused and two other individuals entered Aldi, Port Laoise, a local grocery store, before stealing around 140 containers of Manuka honey as well as over 200 king-sized Cadbury candy bars—a haul that equaled 1,384 pounds altogether. Balanescu left the store with the items without leaving payment, but after he was accosted by the store's security staff, Balanescu ran from the scene of the crime, leaving roughly 880 pounds of merchandise to be recovered by the security staff.
Balanescu had one prior theft conviction before this one, and it was actually from another Aldi in Mullingar, Ireland about 45 miles away. At this point in time, Balanescu is serving his two-month jail sentence for his most recent offence. According to his defense attorney, Philip Meagher, Balanescu, who is the father to two young children, travelled from Romania to Ireland hoping to find work, but, unfortunately, the job he came for wasn't available any longer. Per Meagher, Balanescu's family was living in poverty, and this led to the patriarch making some very foolish decisions.
Meagher claims his client was never in legal trouble back in Romania, and he didn't have the funds to purchase tickets home, but he had intended to go back to Romania in order to find more readily available seasonal work. Meagher also requested that the court not add to Balanescu's prison sentence, with Judge Catherine Staines agreeing that the accused didn't have prior convictions, the stolen merchandise had been recovered, and Balanescu ultimately pleaded guilty. Staines also noted the substantial financial cost it would take to hold a first-time offender in prison longer than necessary, causing her to approve Balanescu's two-month jail sentence and backdating it to April 26.
No need to steal Manuka honey if you want to see what all the fuss is about. Just click here to get your order started and remember, we offer FREE shipping on all orders of $150 or more.
Copyright: ra2studio / 123RF Stock Photo
---