April 26, 2020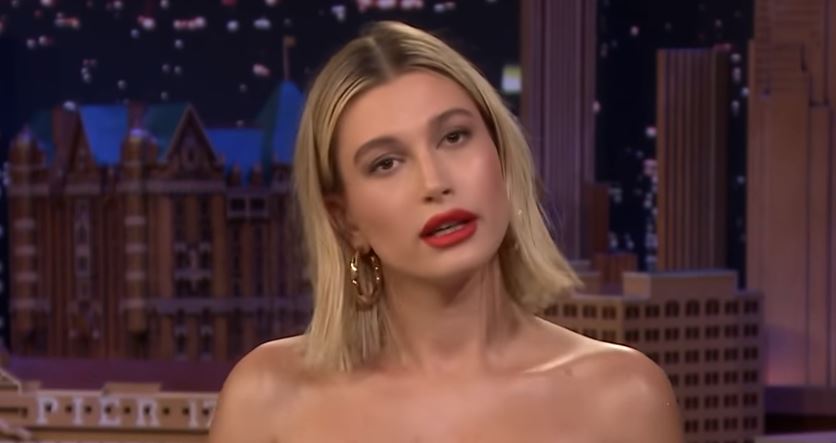 Hailey Bieber shares some great skincare hacks and, yes, she does use Manuka honey in them!
Manuka Honey Products For Skin Care
The beautiful Hailey Bieber, wife of Justin Bieber as well as being Alec Baldwin's niece, has her bad skin days just like everyone else. However, it is not $100 skincare products that she uses to address them but rather everyday DIY masks that she makes with ingredients many of us have right in our pantries. And, yes, Manuka honey is one of them!
Independent Woman
Yes, Hailey is married to one of the most famous and polarizing music industry figures, but she is far from riding his coattails to fame. Hailey is the daughter of Stephen Baldwin, so she did have the family name to give her a push, but the rest was her own doing. Hailey started modeling before she was old enough to vote, making her runway debut about a month before her 18th birthday. Within a year, she was gracing the front covers of magazines and a regular on the runway circuit. By the end of 2015, she was modeling for all the top names in fashion, including Ralph Lauren and Tommy Hilfiger.
She first met Justin Bieber in December 2015, but the first round was rather short and sweet. In 2018, they gave it another go and in July, they got engaged and eventually married later that year. During her modeling days and marriage to Justin Bieber, in addition to being a successful model, she has accumulated more than 26 million followers on social media. So, when Hailey speaks, people listen!
Hailey's Skincare Hacks
Rather than spend a lot of money on expensive facial masks, Hailey uses something most of you probably already have in your homes. Hailey stated, "This is going to sound crazy but I promise you it helps. Take an egg, crack it into a bowl, add a little bit of honey, mix it together, and put it on your face till it's dry and wash off."
When it comes to skin irritation, Hailey stated, "Manuka honey is great for burns and cuts." This is far from the first time we have seen our favorite honey recommended for this type of use. However, we would warn that it should not be used for deep lacerations or any cut that would normally need stitches to be closed. For serious cuts, always seek the care of a doctor to ensure it is treated properly.
Need to order some Manuka honey to try Hailey's skincare hacks? Click here. And, remember, we offer FREE shipping on all orders of $150 or more!
Source: Hola! Photo via The Tonight Show with Jimmy Fallon YouTube Video Screenshot
---