August 17, 2018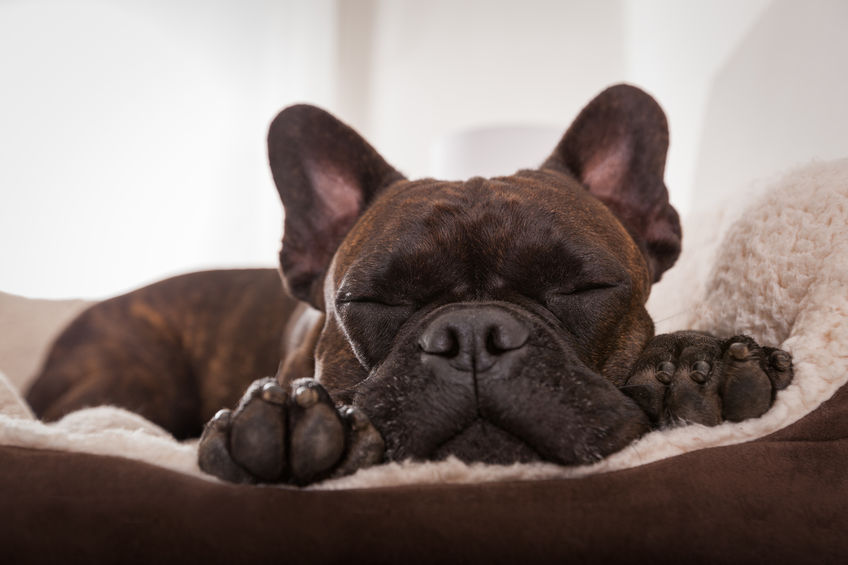 Any dog owner living on a budget knows the struggles of caring for their canine friend while also paying the bills. Whether it's buying healthy yet affordable dog food, paying for vaccines and procedures, or just rewarding your dog with treats, dog care expenses can really start to add up fast. One way to start saving is by making your very own dog treats, and you can start with these raw honey-oat peanut butter treats.
Ingredients for Raw Honey-Oat Peanut Butter Dog Treats
1 cup of crunchy peanut butter
3 cups of quick oats
1/3 cup of chicken or beef bouillon powder, low sodium
1/3 cup of raw honey
1/3 cup of warm water
Directions for Raw Honey-Oat Peanut Butter Dog Treats
To get started, preheat your oven to 350 degrees Fahrenheit on the Bake setting.
Warm up the crunchy peanut butter for around a minute in a microwave until it's soft and can be mixed with the rest of the ingredients.
Grind up two cups of your quick oats inside a blender or food processor until it develops into a rough flour.
Using a large-enough bowl, mix all of your ingredients together thoroughly.
Place the dough on a bread board that's been sprinkled with more ground oats or flour. On the board, work your dough until you form it into a ball, and then roll it out to around a quarter of an inch thick.
Using a three-inch cookie cutter in your favorite shape, cut your dough out into shapes until you use all of it.
Set the treats onto as many greased baking sheets as it takes. Note: your dough is both crumbly and soft, so make sure to gently transfer your cut-out treats to the baking sheets.
Bake the treats for roughly 10 minutes or till the bottom of the treats have developed a golden-brown color. After that, flip the treats and bake them for an extra five minutes. Make sure you watch the treats closely to ensure you don't burn them, as the strength of oven temperatures can vary by type.
Remove the treats from the oven, allow them to cool, and keep them in a container that's fairly airtight for up to three weeks.
If you want to make crisper dogs treats, then when all of the treats have been fully baked, turn the oven off. Put all of the treats back onto a baking sheet and bring them back to the oven. From there, you can leave them inside your cooling oven for a couple of hours or even overnight to harden.
Need to order some raw honey to make this recipe? Click here to get your order started and remember, we offer FREE shipping on all orders of $150 or more!
---