November 25, 2015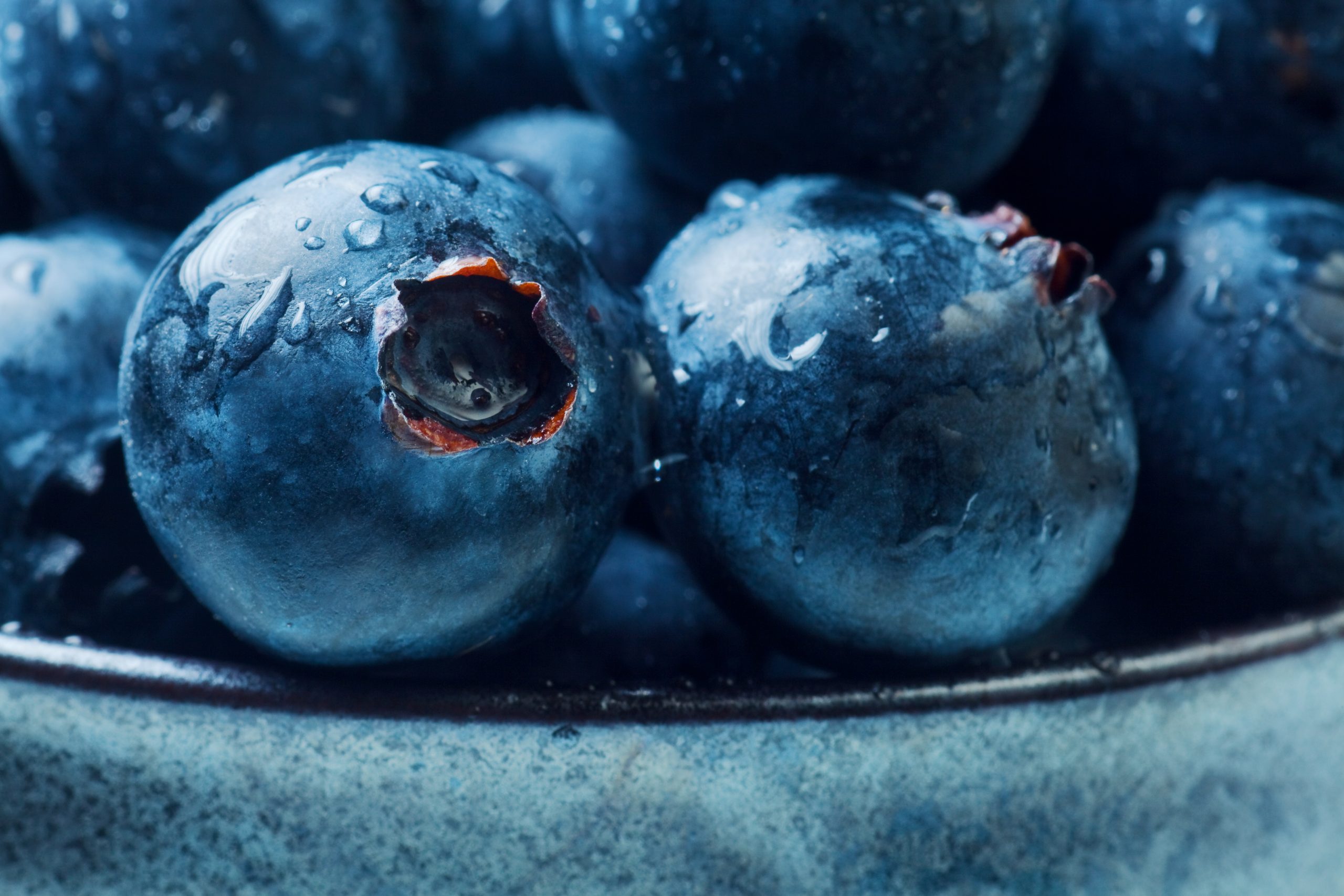 Delicious Honey Syrup Using Blue Borage Honey
There is nothing more delicious on our morning pancakes than syrup and fresh blueberries. But, have you ever consider combining your favorite pancake toppings together? Blueberry syrup is delicious for those breakfast-time treats and making your very own syrup at home is easier than you may imagine. This honey blueberry syrup uses Blue Borage honey to give the syrup and earthy sweetness and combines the tart delicious flavor of fresh blueberries. Using some other simple ingredients, it is possible to make an amazing, flavorful breakfast syrup that you can enjoy on your morning pancakes!
Ingredients for Honey Blueberry Syrup
Directions for Honey Blueberry Syrup
Using a vegetable peeler or a paring knife take the lemon and peel five, one-inch strips of zest from the outside of the lemon. Place on a paper towel and set aside.
Juice the remainder of lemon into a bowl, remove any seeds and reserve 2 tablespoons of the juice and set aside.
In a medium sized saucepan, heat blueberries and ½ cup of water over low heat to extract the berries' juice. Using a potato masher, gently mush the blueberries to release the juice and allow the fruit to simmer for 15 minutes stirring intermittently.
Remove the saucepan from the heat and strain the blueberry juice into a heatproof bowl, pressing hard on the remaining solids to retrieve all of the juice. Discard the remnants and set the juice aside.
Return the blueberry juice to the heated saucepan and add the Blue Borage honey and lemon juice to the pan. Bring the mixture to a boil and allow to bubble for approximately 10 minutes (until the mixture thicken enough to coat the back of a spoon or reaches a temperature of 225 degrees on a candy thermometer).
Add the 2 tablespoons of reserved lemon juice to the mixture and continue to stir and allow the mixture to boil for an additional one minute.
Remove the mixture from the heat and remove and discard the lemon zest from the mixture. Allow the syrup to cool completely.
Pour the syrup into a freshly cleaned bottle or jar. Seal the container and refrigerate. Syrup can stay fresh in a refrigerated environment for up to three months.
If you need Blue Borage honey to make this recipe, click here to get your order started.
---