November 24, 2015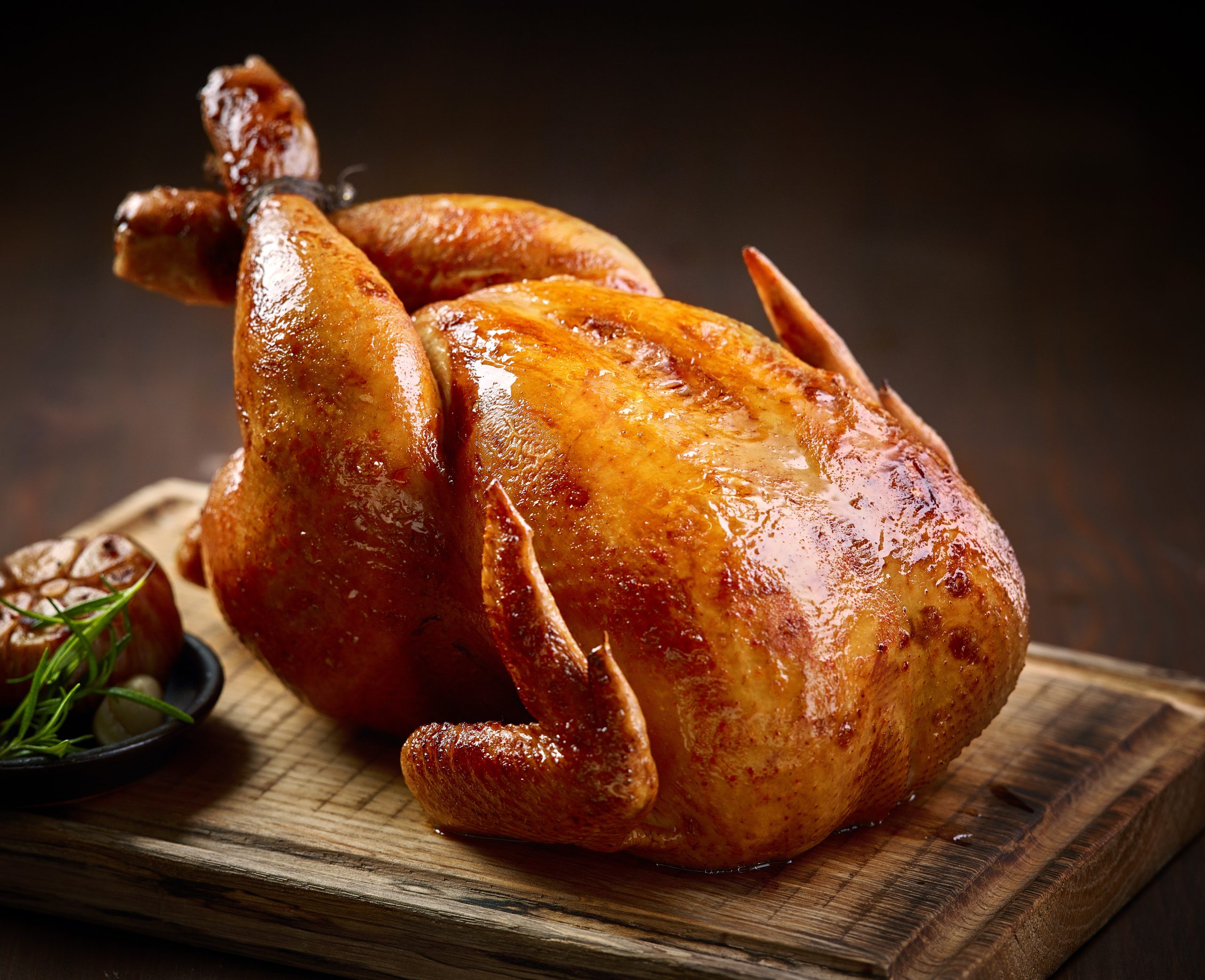 A Delicious Twist on a Holiday Tradition
Turkey has long been the centerpiece of many a Thanksgiving Day table. While we traditionally season our turkeys with savory spices like thyme, salt, and pepper, have you ever considered adding some sweetness to your main dish? Adding honey to the turkey will not only help it to retain moisture but will also add an amazing, slightly sweet flavor that your dinner guests are guaranteed to enjoy. We have paired this honey roasted turkey breast with some roasted vegetables to help bring that delicious, comfort food feel to your table and to your home this holiday season!
Ingredients for Honey Roasted Turkey
1 dozen mini golden potatoes (cut into quarters)
8 carrots (cut and peeled)
2 dozen Brussels sprouts (halved)
5 lbs. turkey breast
½ tsp. poultry seasoning
1 tbsp. Blue Borage or New Zealand Kamahi honey
2 tbsp. unsalted butter
Salt and pepper to taste
Directions for Honey Roasted Turkey
Clean and prepare the oven for cooking. Preheat the oven to 350 degrees Fahrenheit.
Place quartered mini potatoes, cut carrots and halved Brussels sprouts on a large, greased baking sheet. Drizzle all vegetables with olive oil and coat all pieces well, using hands to mix all the vegetables together. Season the mixture with salt and pepper to taste.
Grease a wire rack and place on top of the sheet pan, over the vegetables.
On a clean cutting board, season the turkey breast with poultry seasoning, salt and pepper on top of and underneath the skin of the breast.
Add 1 tablespoon of honey under the turkey skin, trying not to get the honey on top of the skin
Place the seasoned turkey breast on top of the greased wire rack.
Place the sheet pan in the oven and cook for 1 hour and 30 minutes or until the breast's internal temperature reaches 165 degrees Fahrenheit. Add 1 tablespoon of unsalted butter to the turkey breast after the first 30 minutes and rotate the breast throughout cooking so the turkey drippings will cover all of the vegetables.
Remove the sheet pan from the oven and allow to rest at room temperature for approximately 5 minutes.
Remove the turkey from the rack and slice into ½ inch thick slices.
Place the vegetables on a serving tray with the turkey on top. Serve and enjoy!
Need some honey so you can make this great recipe for Thanksgiving? Click here.
---