August 16, 2020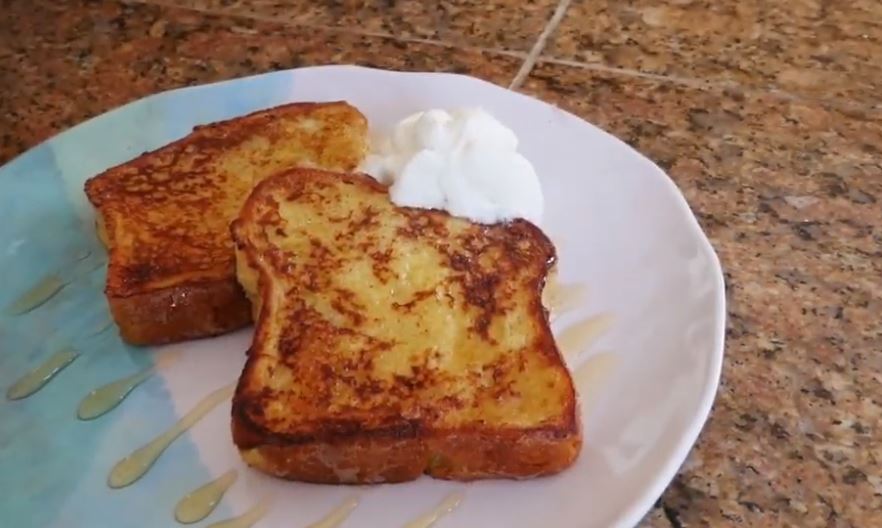 Yummy!
Remember when you were a kid and you woke up from the smell of mom or dad cooking up some French toast? That smell saturated the home and was delicious enough to wake up anyone out of a deep sleep to come and get breakfast. As adults, though, it is nice to turn this into a true treat that our "older" senses and appetites can appreciate even more. For me, that would be adding both honey and brioche bread to the traditional recipe.
Brioche
I can still remember the first time I ever had a brioche bread, it was that incredible. I was on vacation in Miami and somehow through the first 35 years of my life, I had never tried it. I ordered a breakfast sandwich at a local café in South Beach and chose brioche out of curiosity. It was a decision I would never regret.
Brioche is made with both eggs and butter in the dough, giving it a very rich, smooth, and buttery flavor. Think King's Hawaiian on steroids. It is almost as though it should be considered a pastry but we are lucky enough to get it in the bread section. There simply is no other "bread" like it and it is perfect in breakfast dishes for that very reason.
Ingredients for honey brioche French toast:
Loaf of brioche bread
4 eggs
1/4c milk
1/4c honey
1t vanilla extract
Pinch of salt
Butter (for skillet)
Fresh berries (optional for topping but highly recommended)
You can also use raw honey or maple syrup as a topping
To make:
In a large mixing bowl, combine eggs, milk, honey, vanilla, and salt
Continue to mix until honey is completely broken down and no longer "lumpy"
Slice bread into 1" slices
Preheat large skillet or flat top grill on medium-low heat
Once warmed, add some butter and allow to melt (swirl to coat cooking surface)
Add bread slice to egg mixture, ensuring all sides of the bread are fully covered
Remove bread from mixture, allow excess to drip off, then add to skillet
Continue this process until you cannot add any more bread to skillet
Allow to cook for four minutes, then turn
Cook second side for about three to four minutes – color should be a nice golden brown
Repeat steps five through 10 until all bread is cooked
Add to plate, add toppings, and enjoy!
Ready to try this recipe but need some raw honey? Click here. And, remember, we offer FREE shipping on all orders of $150 or more.
Recipe via Keeping It Simple, Photo via Ann's Home Cuisine YouTube Video Screenshot
---