April 23, 2017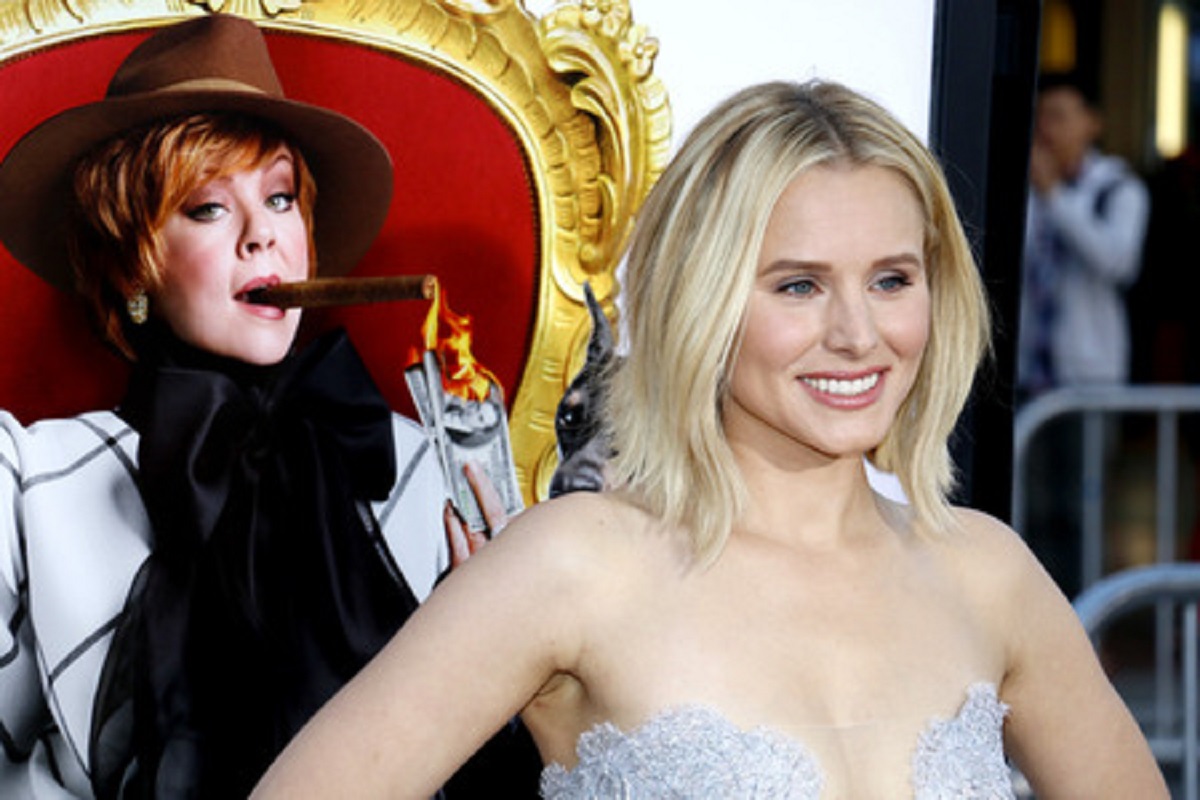 Manuka Honey , Manuka Honey Products For Skin Care, Health
In 2007, Veronica Mars premiered, and America soon fell in love with the crime series (set to make a comeback on Netflix) and with Kristen Bell as the young detective in a small town. Bell would later appear in blockbuster hits like Forgetting Sarah Marshall, Get Him to the Greek, and animated hits like Frozen. Now, she's starring in the new comedic series The Good Place alongside Ted Danson. With such an extensive resume, the actress was bound to pick up a few beauty tricks here and there, often having to look her best. Many of those tricks involve Manuka honey. So, here are some of the ways to use it, as Bell swears by, for better skincare and better health.
As Cold Medicine
When her or her kids start to get sick, Bell prefers to take a spoonful of Manuka honey first, preferring a clean, organic remedy. Even Kourtney Kardashian will swear by the honey! You can also mix it in with tea to work as a natural sweetener and for allegedly soothing a sore throat.
As an Exfoliate
To avoid breakouts and maintain a healthy glow, Bell uses a Manuka honey scrub. First, she uses it for a face mask and lets it sit for at least ten minutes before rinsing. For an exfoliate, she adds some sugar to the concoction to make her skin feel even smoother. "There's some sort of coating that it leaves. Whatever it is, I need it. It's almost like a protective layer," Bell said. When asked how often she does this, her response was "maybe once a month." This is likely a relief for those of us who might have struggled with the routine of applying a face mask every single morning.
As a Warm Compress
When she's not using the Manuka honey mask, the starlet likes to wake up to a warm compress to freshen up and to fight acne. According to Bell, when she gets a pimple, "All I want to do is pick it, but I've made a commitment to use hot compresses. A hot compress shockingly does work. Nobody uses it, but it works!"
Bell continued, "If I need to wake up, and I don't look awake or feel awake, I will definitely take a washcloth and get it wet and put it in the microwave for 30 seconds. I think people underestimate" warm washcloths and their power. When applied topically, consumers have noticed less scarring along with softer skin. After explaining the hydrating, refreshing effects of Manuka honey, it's no wonder why Kristen Bell loves it so much.
Copyright: buzzfuss / 123RF Stock Photo
---