June 01, 2018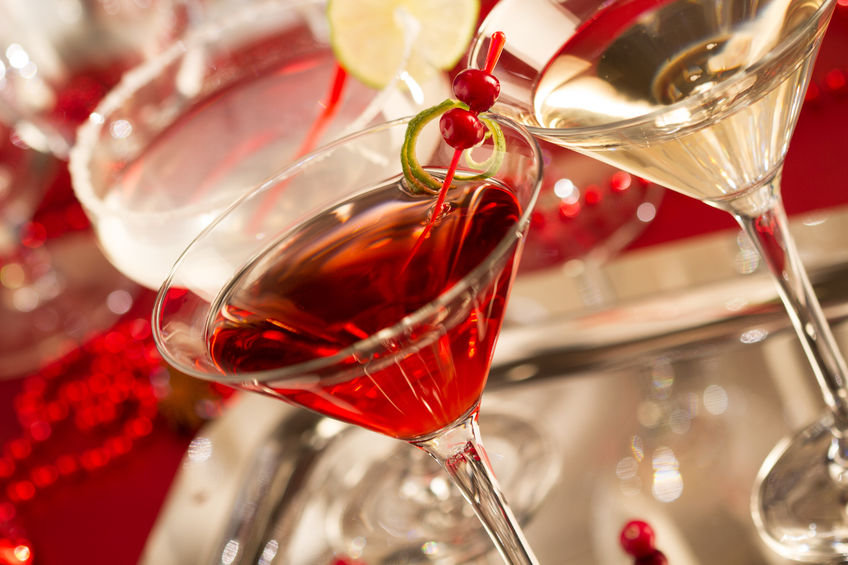 Looking for some interesting gin cocktails that incorporate the smoothness of Manuka honey into them? We have got you covered! Whether you're looking for something relaxed, classy, or simply delicious for your next barbeque, these cocktail recipes cover all the basics in spectacular fashion.
Georgian Bay Gin
Georgian Bay has four wonderful offerings for your weekend, including its gin and vodka. For cocktails, you can try this unique, refreshing gin cocktail:
25 ounces of Georgian Bay Gin
5 of Rosemary syrup
1 bar spoon of Manuka honey
1 ounce of Pimm's No.1
1 ounce of lemon juice
3 dashes of Angostura Bitters
Ginger beer, premium
Lemon and apples slices (garnish)
Directions: Fill up a clean mason jar with ice, adding Georgian Bay Gin, Manuka honey, rosemary syrup, lemon juice, and Pimm's No. 1. Top this with the ginger beer before adding Angostura bitters, stirring, and topping with your garnish.
Star of Bombay Gin
If you're not already, this particular gin may yet turn you into a fan. This premium-distilled drink features a superb botanical profile that is only possible by carefully allowing its alcoholic vapors to have a longer amount of time with the botanicals that provide this gin its flavor. That's why this cocktail, the Negroni, is worth trying out:
1 ounce of Star of Bombay Gin
1 ounce of martini bitter liqueur
1 ounce of Martini Riserva Speciale Rubino
½ bar spoon of Manuka honey
Orange wheel
Directions: Drop some ice into a rocks glass before building the ingredients within the glass. Stir gently in order to mix properly and garnish using an orange wheel.
Sipsmith London Dry Gin
The best gin has the best botanicals, and given that it's the time for summer gardens, it's the best time for taking advantage of great herbs for cocktails. This dry gin is both vibrant and smooth, so why not blend it with an antioxidant mix of kale, spirulina, and spinach?
25 ounces of Sipsmith London Dry Gin
4 or 5 mint leaves
3 cucumber slices
1 coriander stem
3 or 4 kale leaves
Small handful of spinach
25 ounces of lime juice
75 ounces of Jax Coco Passionfruit
5 ounces of Matcha green tea
1 barspoon of Manuka honey
1 barspoon of Spirulina
Directions: Shake the ingredients in with ice before double straining into a cooled Coupette. Use a cucumber ribbon as a garnish.
Spirit of York Gin
The Spirit of York gin, with its subtle spiciness and hints cucumber and lime, is perfect for tonics and fruit-based cocktails as well as a wider range of cocktail flavors and styles. Colorful and bright, Spirit of York has a unique take on spritzes that is both delicious and simple, and you should try it in the cocktail recipe below.
5 ounces of Spirit of York gin
1 ounce of pomegranate juice, fresh
5 ounces of simple syrup (made with Manuka honey)
Directions: Combine ingredients in a tall glass on ice, garnishing with pomegranate seeds.
If you need to order some Manuka honey to make these delicious cocktails, click here. And remember, we offer FREE shipping on all orders of $150 or more!
Copyright: colors06 / 123RF Stock Photo
---