January 23, 2016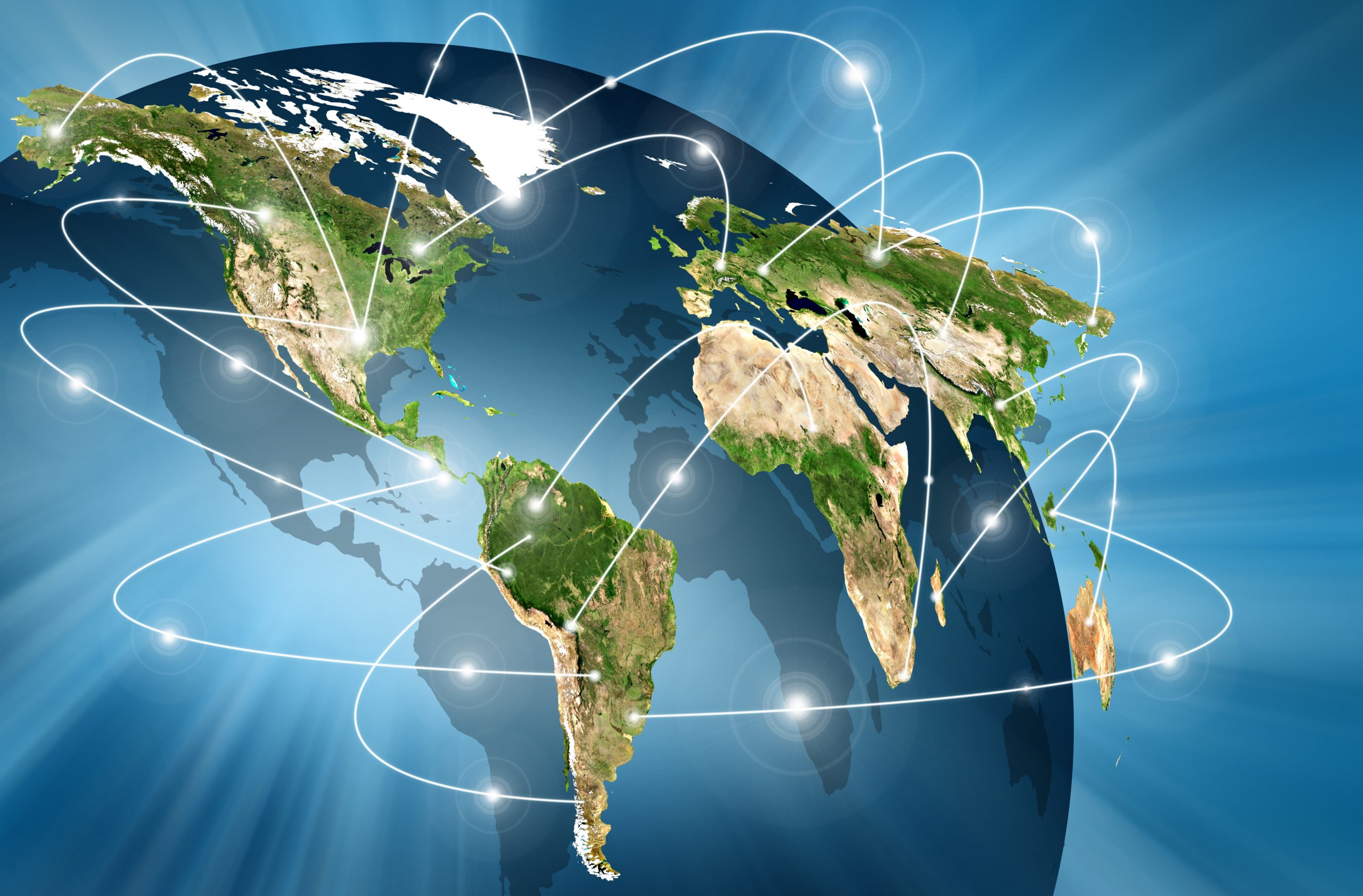 Honey Reaps Rewards, Scores Big in Overseas Markets
The popularity of Manuka honey is continuing to grow and although medical Manuka honey is not yet worth its weight in gold just yet it does have a very high value of $1,000 a kilogram. Manuka honey continues to be one of New Zealand's most profitable exports and, as posted on a Stuff.co.nz article, Con Williams, an ANZ rural economist, says that even though the product is fetching very high prices, the information regarding Manuka honey is very tightly guarded by those who produce it.
"They're trying to protect their own interests in markets so it's hard to substantiate but there have been quite reliable reports from people I've spoken to that there's a market at that kind of price point," said Williams. The high price of Manuka honey is a direct reflection of the overall value of this type of honey as compared to other varieties of honey from across the globe. A recent report on the state of the Manuka honey industry showed that New Zealand, a small overall exported as compared to countries like Argentina and China, earned much more for each kilogram of honey than other countries.
"Manuka's standing in the food and beverage category is such that New Zealand's average export price is U.S. $18/kilogram, whereas most of the other major honey exporters are earning only US $2-$6/kilogram," Williams explained. A spokesperson from Comvita would not comment on the high prices that may be fetched, but did say that a company based in Tauranga has been manufacturing since 1999.
Currently, the total exports for all honey equals about $242 million every year, of which Manuka honey makes up approximately 80 percent. New Zealand government and many different companies have their eyes set on growing the Manuka honey business to $1.2 billion by 2028. While this may seem like a lofty goal, Williams explains that markets in Belgium, the Netherlands and Switzerland are very much untapped, making the goal more realistic with these areas for potential in mind.
Williams explains, in his Agri Focus Newsletter, that the current largest Manuka honey market is the United Kingdom which comes in at just over $45 million or 19 percent. China is not far behind, however – China holds second place with exports totaling $36.7 million or about 16 percent.
---