January 21, 2016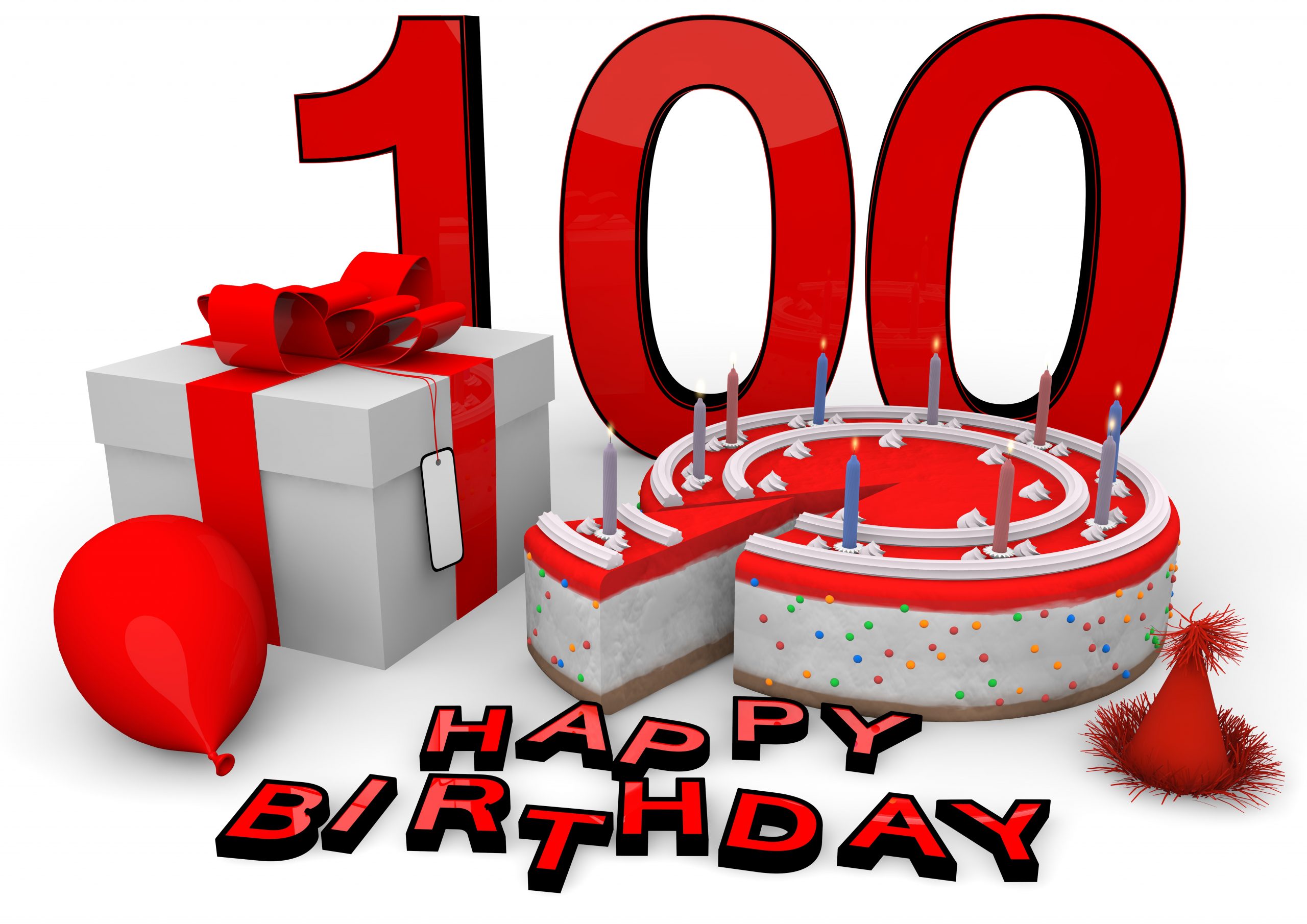 Century Old Woman Starts Every Morning with a Honey Bun
Doctors and our parents have always told us the key to living a long life and being healthy is eating right, including having enough fruits and vegetables in our diet. But a woman from Texoma, OK, doesn't follow this advice exactly and recently celebrated her 100th birthday. Jane Rogers starts every day with having a honey bun and Dr. Pepper soda for breakfast – something that we would never imagine would be the key to living a long and healthy life.
High sugar treats have been fueling Rogers for years, but she still practices moderation – her family explains that even though she begins her day in this unorthodox way, she still enjoys a balanced diet during the lunch and dinner hours. Rogers has been living in Texoma for the last 40 years and raised her three sons in a family owned ranch in the area. For those who want to try Rogers's secret – remember, only in moderation! – here is a great recipe for honey bun cake you can try at home!
Ingredients for Homemade Honey Bun Cake
1 package yellow cake mix (18.25 oz.)
¾ cup vegetable oil
4 eggs
8 oz. sour cream
1 cup brown sugar
1 tbsp. cinnamon
2 cups powdered sugar
4 tbsp. milk
1 tbsp. Blue Borage honey
Directions for Homemade Honey Bun Cake
Clean and prepare the oven for cooking. Preheat the oven to 325 degrees Fahrenheit.
Combine yellow cake mix, vegetable oil, eggs and sour cream in a large bowl. Stir by hand for approximately 50 strokes or until all of the large, dry lumps are gone.
In a 9 by 13 inch baking pan, pour half of the cake mixture. Set the remaining batter aside.
In a small bowl, add brown sugar and cinnamon until well combined.
Sprinkle the brown sugar mixture on top of the cake batter in the baking pan.
Carefully spoon the remaining cake batter into the baking pan and sprinkle on the remaining brown sugar mixture.
Using an icing knife or butter knife, swirl the top of the of the cake batter to imitate the look of a honey bun.
Place the baking pan in the oven and bake for 40 minutes or until a toothpick comes out of the cake clean.
In a small bowl, add powdered sugar, milk and honey. Mix until well combined – this will be the icing for the cake.
Remove the cake from the oven. Serve warm and add icing immediately for the honey bun effect.
Enjoy!
---