May 11, 2017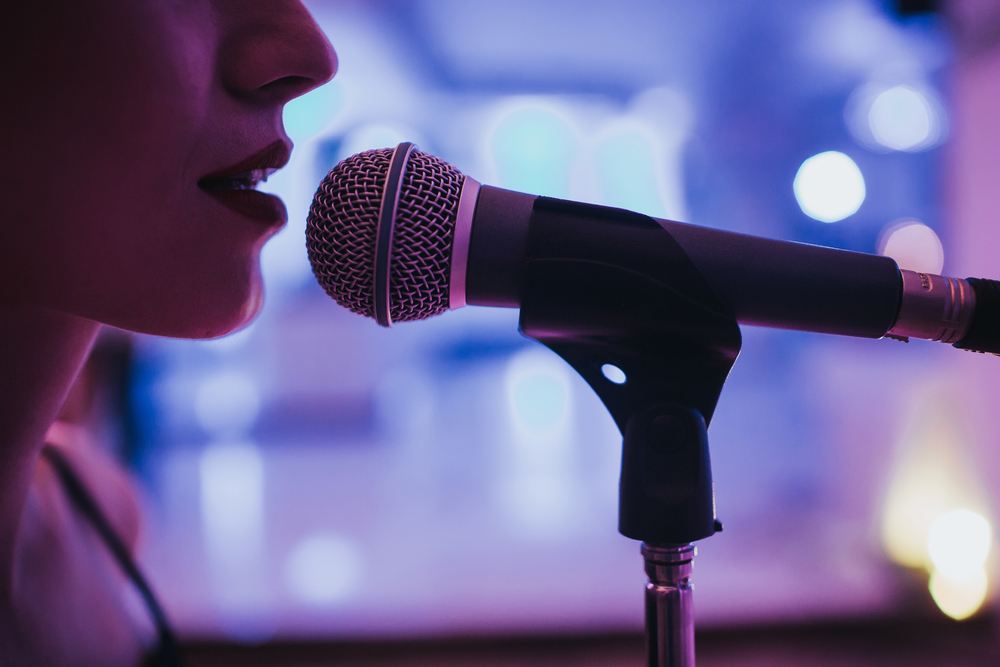 After 11 completed seasons and a 12th ongoing one, the U.S. musical competition show The Voice is still the raging success it's been since it premiered, growing and likely even swiping the momentum of American Idol, the show that began the popular musical trend in the early 2000s. The show's celebrity judges, from Adam Levine, Christina Aguilera, to Alicia Keyes, have drawn in huge numbers as coaches and have produced top notch singers of all ages. The accomplishments are fierce, and it's inspired smaller versions across all continents, including Australia. Coaches have included will.i.am, Keith Urban, Ricky Martin, and Seal.
The Voice Australia
Recently debuting its sixth season, Australia's The Voice has found success on its mainland continent, with ratings around two to 3.2 million for various seasons. However, as with many long-running programs, the show has suffered declining ratings, with the season five finale capping in with its lowest ratings of around 1.3 million. With that fact in mind, Australia's The Voice has, like American Idol had done in the past, revamped its program with a new panel of judges, including Delta Goodrem, Kelly Rowland, Boy George, and returning veteran coach Seal. And Manuka honey helped in a small way to make that possible.
New Sponsors
In addition to the programming being changed up, Australia's The Voice has taken on new sponsors, such as KFC and Mazda. "The Voice continues to provide a powerful platform for brands to engage with Australian audiences at scale," says Lizzie Young, the show's network director of partnerships, innovation, and client experience. Other sponsors include continental companies Nick Scali Furniture and Arnott's Shapes. "Our focus doesn't change. I don't unfortunately have a crystal ball. Our focus isn't changing. We feel really good about our content," Michael Stephenson, the network's chief sales officer, said of the changes.
Given that Manuka honey originates from Australia's neighbor across the Tasman Sea, New Zealand, the sponsor will likely be a strong fit and strike well with younger viewers, whom the show is trying to attract more of in order to return its ratings to former glory. Once being considered an invasive weed bush with no functional purpose, the Manuka bush has created a market and a fan base that extends beyond Australia and into the rest of the world. Australia's The Voice clearly recognizes that, and the show's producers and network are fortunate to have found a product that offers viewers just as much as they offer it.
Photo via Sambur Roman / Shutterstock
---