December 18, 2019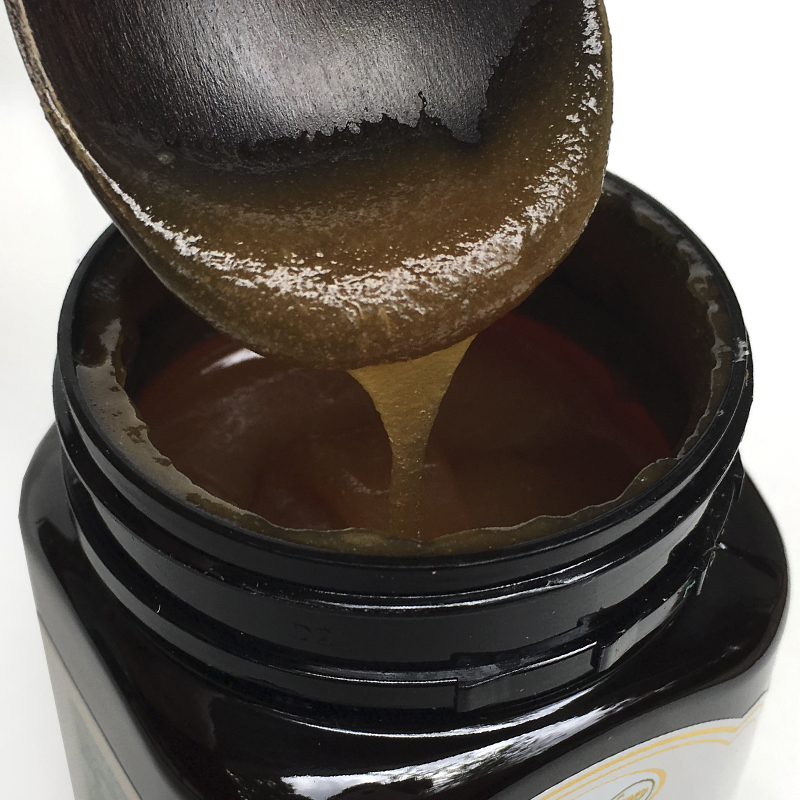 There has been a long and open debate about the benefits of Manuka honey. Numerous studies have been conducted finding antibacterial properties as well as an abundance of antioxidants and other health benefits to using Manuka honey both externally and as a food product. Since Manuka honey is primarily sold as a food product, however, the FDA will not attribute these alleged "healing" properties on labels, which kind of leaves the general public in search of other avenues to find out if the alleged benefits of the honey are true or simply marketing rhetoric.
The "Benefits" of Manuka Honey According to Marie Claire
Marie Claire cites the Asian Pacific Journal of Tropical Biomedicine in its article. It stated, "The healing property of honey is due to the fact that it offers antibacterial activity, maintains a moist wound condition, and its high viscosity helps to provide a protective barrier to prevent infection." It goes on to say, "Manuka honey has been reported to exhibit antimicrobial activity against pathogenic bacteria such as Staphylococcus aureus (S. aureus) and Helicobacter pylori (H. pylori) making this honey a promising functional food for the treatment of wounds or stomach ulcers."
On that final point, I have some personal experience, as I stopped using over-the-counter treatments for acid reflux and started eating a tablespoon of Manuka Honey UMF 16+ every morning. After about two weeks, I no longer needed the OTC medicine and no longer had bouts with acid reflux as I was having on a regular basis. Will this work for everyone? That is tough to say simply because everyone's body reacts differently. The only way to find out, though, is to give it a try.
Another area we have seen mentioned both in this article, as well as numerous other outlets, is in the treatment of wounds and acne. The natural antibacterial properties of Manuka honey are the reason many vets are now using Manuka honey when the threat the wounds of animals. We have done reports on here on everything from dogs to horses to turtles being treated with Manuka honey.
As far as acne goes, again, do a quick search of YouTube to see story after story of people that have used Manuka Honey masks to treat their acne and that have seen their skin clear up over the course of several treatments. Again, it may not work for everyone, but there are more than enough success stories out there to prove this is no fluke.
To read the full report on Marie Clair about Manuka honey and its many benefits, click here. If you are interested in trying Manuka honey, click here. And, remember, we offer FREE shipping on all orders of $150 or more.
---