June 17, 2018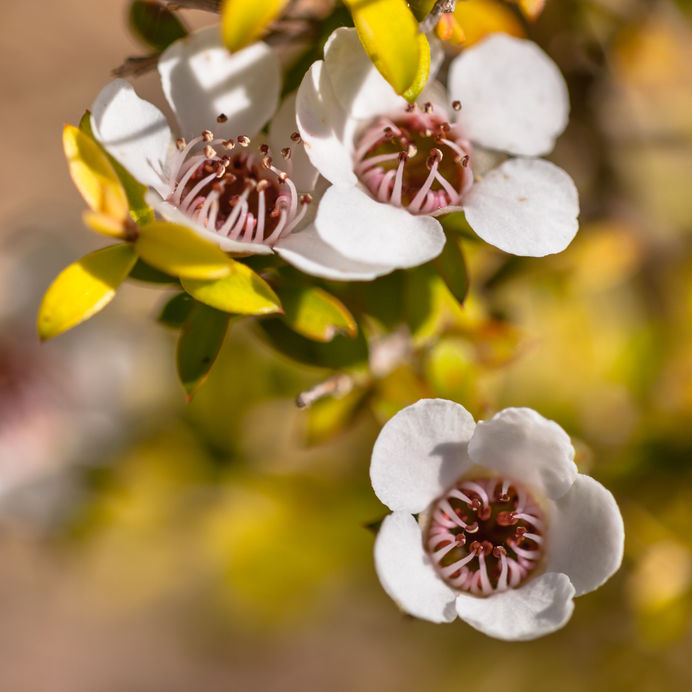 With the Manuka honey rush going strong to this day, especially in New Zealand, the organization Manuka Farming New Zealand (MFNZ) began offering free seedlings to local farmers and landowners as a way of providing honeybees with the plants needed to produce more of the incredibly popular honey. However, the MFNZ never expected the turnout they received, with the scheme now about 200 percent oversubscribed.
The MFNZ originally offered around 1.8 million seedlings to various New Zealand landowners, which would have been enough to for 1,635 hectares (or 4,040 acres) across the small island country. Within just one week, at least 70 applications came in, accounting for over 3.5 million seedlings. At last count, the total applications accounted for 5.2 million seedlings. Stephen Lee, MFNZ's general manager, said all of the interest in their seedlings has been unbelievable. "We now have a big huge task ahead of assessing potential plantations from Northland to Te Anau."
According to Lee, they first had to assess each application before following up with site assessments to determine size, planting suitability, and the site's availability for Manuka stock. While the MFNZ didn't have a maximum limit regarding a potential site's size, bigger sites were considered more appropriate because they produced a higher quality of Manuka honey. Of the applications they received, the largest piece of land selected was almost 1,200 acres while the smallest was about 1.25 acres. Lee also stated this offer came with the condition that landowners had to be ready to plant the Manuka bush seedlings and committed to it in 2018.
While the prospect of more Manuka honey is exciting for many, there are apiarists who are concerned about the effects the huge demand for Manuka will have on bees. According to Frank Lindsay, who is the president of the Wellington Beekeeper's Association, the popularity of beekeeping has exploded because of the Manuka honey "gold rush." Lindsay further added, "We've gone from about 500,000 [hives] in the last eight years to nearly a million. And now there's too many bees in the North Island."
As a 50-year veteran of the beekeeping industry, Lindsay says this rush has inspired commercial enterprises to start overpopulating areas with beehives, leaving hobbyists with few to no options. Per Lindsay, "They are putting their bees around cities, and they can rob our small hives because they can just overpower them. When you've got 20 hives attacking one hive, they'll just blow them away." These actions also, per Lindsay, increase the likelihood of parasites and diseases attacking bee populations, further threatening an already declining species.
Have you ever tried the raw honey that comes from Manuka tree flowers? To learn more about this delicious honey or to get your order started, click here. And remember, we offer FREE shipping on all orders of $150 or more.
Copyright: creativenature / 123RF Stock Photo
---