June 15, 2018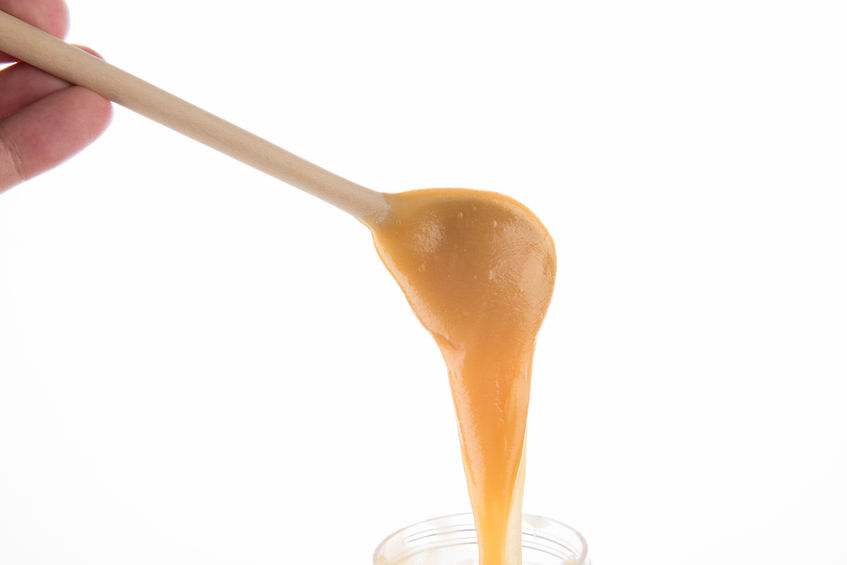 While it may be too hot for comfort up here in the U.S., the bottom half of the world is facing the opposite—winter, and as we all know from our own experiences, it's easy to lose motivation to get out and be active when the temperatures start dropping.
However, all it takes is a change in mindset to get the most out of winter and keep our bodies nourished, and it's something we'll definitely need once November or even October rolls around. To accomplish this, what you need more than anything is some Manuka honey, and you can use it in the following ways to help get through and even thrive during winter.
Mix Manuka Honey with Apple Cider Vinegar
Together, Manuka honey and apple cider vinegar can provide nourishing properties to go along with the many winter comfort foods we tend to consume when the cold winds blow. This combination can work well toward keeping your stomach calm, so to use it, combine it with warm water, one teaspoon of apple cider vinegar, and one teaspoon of Manuka honey in a glass and stir thoroughly to taste.
Help the Immune System
When the cold comes rearing its ugly head, you can help your immune system by combining warm water, lemon, ginger, and Manuka honey—a daily concoction that can help soothe a sore throat and support your immune system via the lemon's vitamin C and the ginger's antioxidants. Additionally, the Manuka honey will help sweeten the tea and counteract the ginger's spiciness.
Porridge with Honey
On a frigid winter morning, there are fewer things better than starting the day with some porridge, which may not sound like an exciting breakfast choice, but it's actually quite delicious if you know how to spice it up. Try baking up some apples the night prior, then combine them with a sensible amount of Manuka honey, orange zest, and cinnamon to top the porridge. The honey will add enough sweetness to the dish without overpowering other flavors.
Add Manuka Honey to Dinner Recipes
To make sure your winter eating habits remain healthy and your meal planning does not fall by the wayside, Manuka honey is very versatile and a natural, healthy way of satisfying any cravings you may have for something sweet. For example, Manuka honey mustard chicken stew can make for a nutritious meal that's easy to pack up and freeze for other times. You could try Tasmanian salmon, Asian vegetables, snap peas, and sesame seeds for an easy-to-make, delicious meal.
Need to order some Manuka honey? Click here to get your order started and remember, we offer FREE shipping on all orders of $150 or more.
Copyright: moaphotography / 123RF Stock Photo
---