February 23, 2020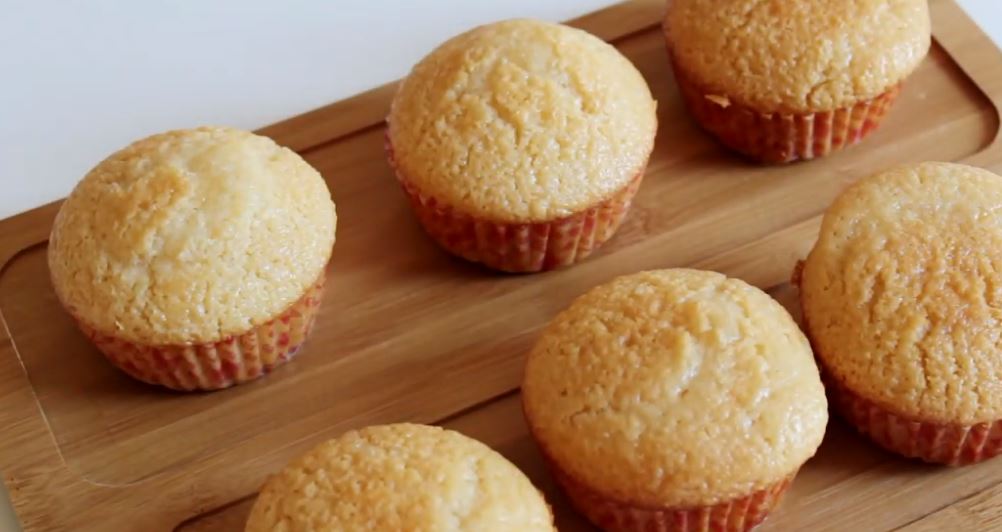 Looking for an all-purpose honey muffin recipe that can be used for any meal? Click here.
There are some dishes that will go with just about any meal, any time of the day, and honey muffins happen to be one of them. We found a recipe on Taste of Home that is reminiscent of what Grandmom used to make with her stew (ironically, their recipe is called Grandma's Honey Muffins Recipe). These muffins can be used for breakfast, a quick snack throughout the day, dipped in soup for lunch, or served with dinner with more hearty dishes, like beef stew.
One of the beauties of this recipe is that it should not take long to make and you probably have most of the ingredients in your pantry already, so it is a recipe you can use in a pinch as well.
Honey Muffins Ingredients:
2c all-purpose flour (you can sub out for healthier flours, like almond flour)
1/2c sugar
1t baking powder
1/2t kosher salt
1 large egg
1c 2 percent milk
1/4c butter (melted)
1/4c raw honey
To Make:
Preheat oven to 400 degrees Fahrenheit.
In a large bowl, combine sugar, baking soda, flour, and salt.
Whisk together dry ingredients until well-combined.
In a small mixing bowl, combine milk, melted butter, sugar, and egg.
Mix ingredients together until well-combined.
Add wet ingredients to dry ingredients and only mix until the dry ingredients are moistened.
At this point, you will need to great, use non-stick spray, or have a paper-lined muffin pan.
When the muffin pan is prepped, pour muffin batter to fill each mold to ¾ full
Place in oven and bake for about 15-18 minutes (test muffins with a toothpick to ensure they are cooked all the way through.
When done, remove from oven and allow to cool for five minutes before removing them from muffin pan
For best results, serve warm.
If you decide to refrigerate them, you can microwave for about 10 seconds in a paper towel. If you freeze the muffins and need them without allowing them to thaw, cover with paper towel and microwave for about 20 seconds.
If you need to order raw honey to make these honey muffins, click here. And, remember, we offer FREE shipping on all orders of $150 or more.
Source: Taste of Home, Photo via Soo Foodies YouTube Video Screenshot
---