April 12, 2019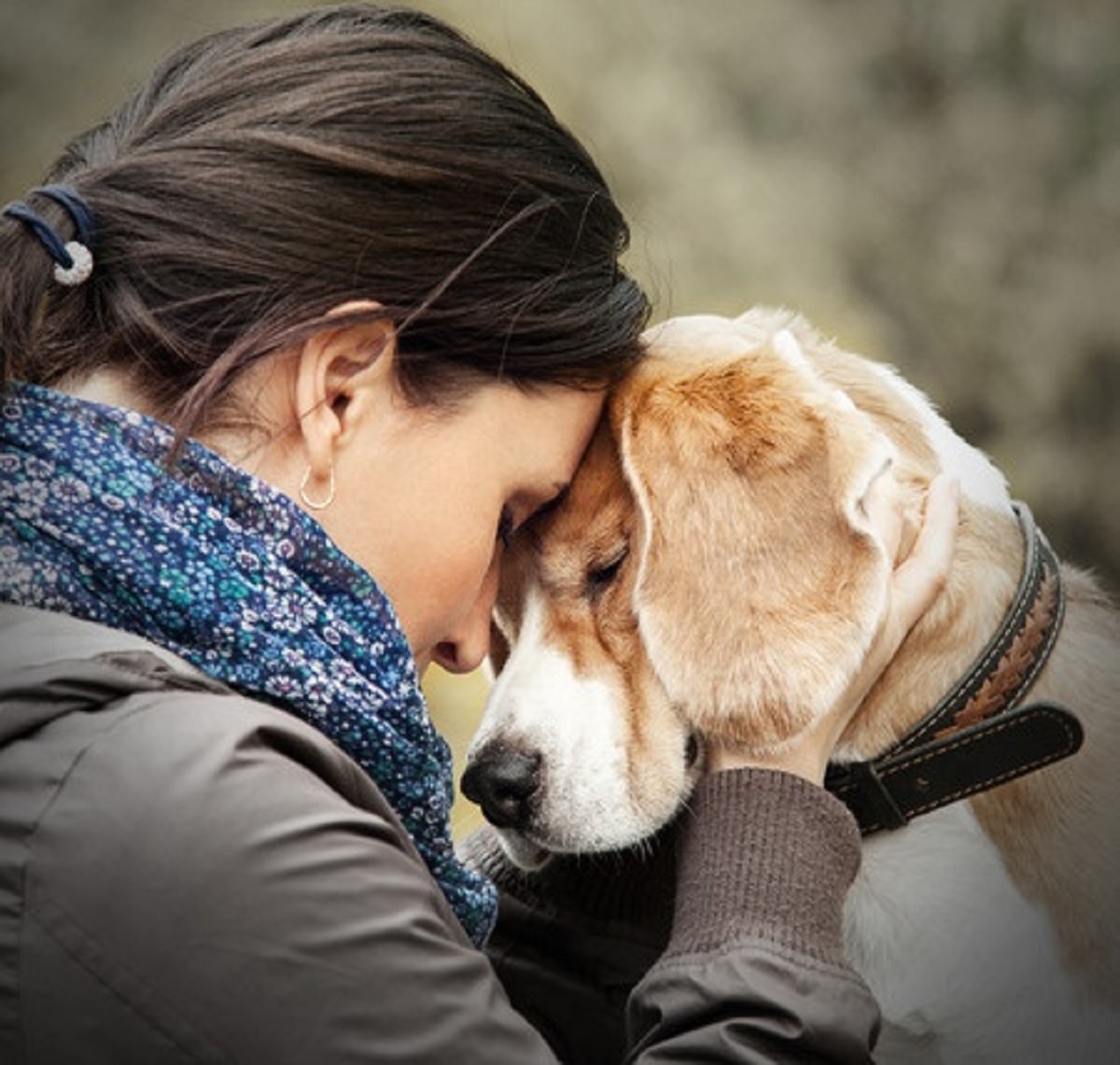 When it comes to ideal ingredients for homemade dog treats, it's hard to go wrong with peanut butter, but, fortunately, your dogs have the chance to try it with the always reliable Manuka honey in these peanut butter honey dog biscuits.
Not only do these treats take almost no time to make, but they're likely much healthier for your dog than some of the stuff you'll find at the pet store. So, if you have some time to kill this weekend and feel like treating your dogs, let's get started on those peanut butter Manuka honey dog biscuits.
Ingredients for Peanut Butter Honey Dog Biscuits
2½ cups of whole wheat, almond, or coconut flour (preferably not enriched flour)
1 cup of natural, smooth peanut butter
1 teaspoon of baking powder
2 tablespoons of Manuka honey
1 cup of water
1 large egg
Directions for Peanut Butter Honey Dog Biscuits
To begin, preheat your oven to 350 degrees Fahrenheit on the Bake setting.
In a medium-sized bowl, combine the flour, the egg, and the baking powder. Add the peanut butter, the water, and the Manuka honey, stirring until a stiff dough forms. Note: Because of how sticky and firm the dough can be, you might have to use a paddle attachment for a standing mixer or your hands if you don't have your own mixer.
Find a clean work surface before lightly flouring it. Then, roll the dough out to about a ½-inch thickness, and use the top of a glass or cookie cutters to make the dough into your favorite shapes until you run out of dough. Note: The treats won't really rise or spread out, so feel free to get creative in designing them. Also, it's always a good idea to be sure you're choosing sizes and shapes that are ideal for the size of your dog.
Set the treats on a baking sheet lined with parchment paper, and then bake for about 20 minutes or until the treats turn a golden-brown color.
Feel free to serve (piecemeal) immediately, but be sure that you don't overfeed your dog or substitute regular meals and nutrition for these treats.
You can store these dog biscuits in a sealed, airtight container for up to two weeks, or you can freeze them for up to three months. They also make great gifts if you have dog-loving friends with birthdays coming up.
If you need to order some raw honey to make these treats for your dog, click here. And, remember, we offer FREE shipping on all orders of $150 or more.
---