May 07, 2018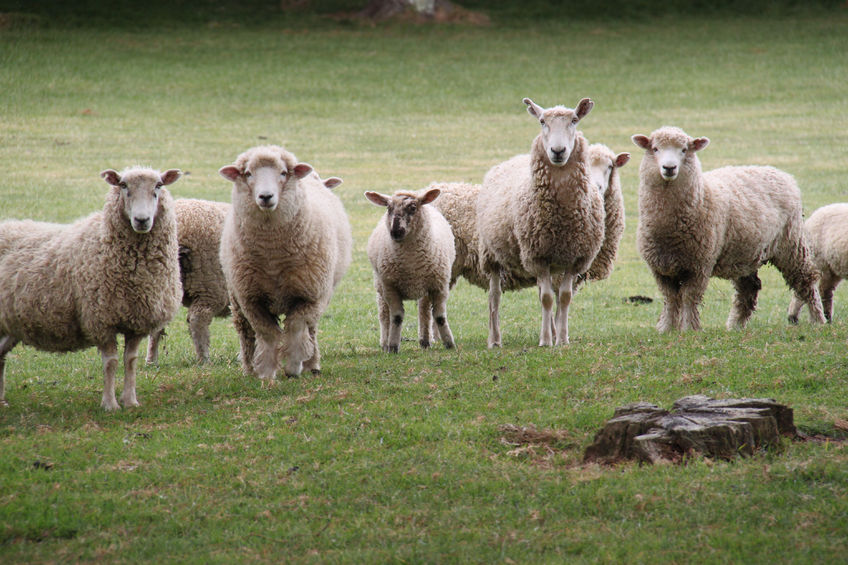 While most people either don't work with animals directly or only have typical family pets, it's likely not hard to get people to care or feel concern when they hear about attacks against animals, especially when the victim is a prey animal most would consider cute and harmless. Admittedly, not every story ends with the animal being healed and surviving, but, in this case, there is a happy ending for the attack victim, and it is thanks in part to Manuka honey.
After she survived a serious dog attack, a lucky sheep named Dorothy from the English town of Ainsworth, Greater Manchester is headed for a huge agricultural show—the Bury Agricultural Show—despite her veterinarians saying that she likely wouldn't live long after the attack. "I honestly didn't think that she'd survive. She's a bit of a miracle," says Stuart Alderson, Dorothy's owner who also owns Paddock Leach Farm. "She's not a top specimen, and her scars will still be visible, but I want to take her to the show to show people the potential danger of dog attacks." Dorothy will be presented in the show this coming June.
In detailing the attack on his sheep, Alderson explained that he was forced into shooting and killing two dogs that were going after his livestock in January. Of those that were attacked, one sheep was put down while four others were injured quite badly. Dorothy required several dozen stitches on her back in order to heal one of many significant bite wounds. Alderson bathed the sheep with some Manuka honey gauze after his vets recommended the treatment plan, and now Dorothy's health has nearly normalized.
With all this on his plate, Alderson is hoping the National Farmer's Union (NFU) will start monitoring the dog attacks against livestock since the police don't keep a close eye on it. He also hopes presenting Dorothy during the agricultural show will persuade his fellow farmers to come speak with him regarding their experience with any dog attacks.
According to Alderson, "Anyone with similar experiences can speak to me about the dangers of dogs at farms and ask me any questions about it. It's a hidden problem, but I hope that people at the show will ask me questions about it after seeing Dorothy." Alderson, who largely works as his primary business in breeding pedigree livestock, and he currently focuses on Dorset sheep. In addition to Dorothy, he plans on presenting several of his year's lambs at the June agricultural show as well.
Ready to try some Manuka honey? Click here to get your order started and remember, we offer FREE
Copyright: kainsaw / 123RF Stock Photo
---