April 26, 2019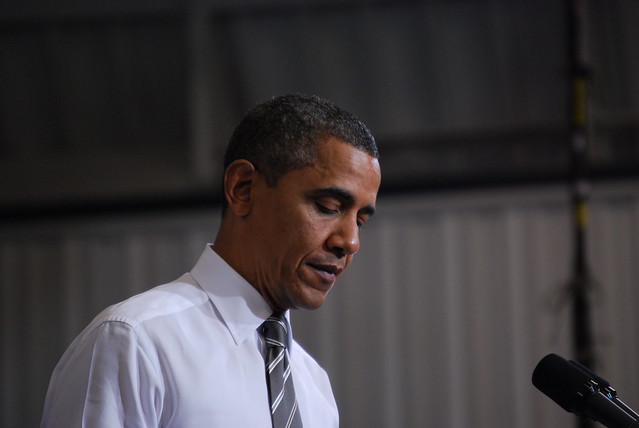 Last year, when former President Barack Obama visited a luxury lodge called The Landing, which can be found in New Zealand's Bay of Islands, the man was completely enthralled. "It is magical here," Obama wrote in his guest book entry, promising he would bring Michelle the next time he came. The thousand-acre waterfront land has half a dozen private beaches and just four residences among its lush hills, making it a perfect getaway for celebrities, who're typically helicoptered in for private stays in, truthfully, one of the most beautiful spots in the world.
This land is within a collection of 144 islands—many uninhabited—around the main North Island of New Zealand. Property developer Peter Cooper, who was raised in this region, spotted these rolling hills and decided to buy 1,000 acres, hoping to create a lodge while also replanting native vegetation and restoring wetlands that were disrupted by the whaling and farming industries. The Landing, named for vessels who landed there for exports of timber and wool, also contains the Cooper Residence, which is where the President stayed while visiting.
The latest residence, aptly called the Vineyard Villa, is in the center of the island's vineyards, containing three bedrooms and glass doors that open on basically every side to views of the water. The Villa also has outdoor and indoor eating spaces and fireplaces, with an open-space kitchen and every culinary utensil and machine imaginable as well as a décor that's all granite and stone. It doesn't hurt that the pantry is stocked with the essentials and vintage wine made by The Landing itself.
While preparing your own meals would be a delight, The Landing's own chefs have you covered. Jacqueline Smith, the head chef, and her team tailor every meal to their guests' dietary requirements and tastes. Produce comes from The Landing's herb and vegetable gardens, seafood straight from the bay, and eggs from the chicken coops while all the flower displays come from well-tended gardens, offering lilies, roses, and other buds.
The meals you get may be served plated or family style, with breakfast possibly consisting of fresh-baked grain bread, nutty homemade granola, and Manuka honey, along with hot dishes like poached eggs with halloumi and tomatoes. Lunches can be a simple barbeque, several plates' worth, or even picnics by the beach whereas dinners have included Wagyu beef, deep-sea fish, seared lamb, or similarly unique dishes.
In terms of outdoor activities, sailboarding and kayaking are several great options. The Landing's team can also arrange excursions into the region, such as half a day with Brett Michalick, the skipper, who'll take you around the bay, looking at the incredible volcanic outcrop called the Black Rocks, or across toward Russell, which is New Zealand's original capital, where a well-known pub called the Duke of Marlborough can be found. While heading back, you can check out the various hidden coves and uninhabited beaches that make up one of the world's most astonishing, beautiful well-kept secrets.
Photo Courtesy of Daniel Borman via Creative Commons License
---