August 29, 2020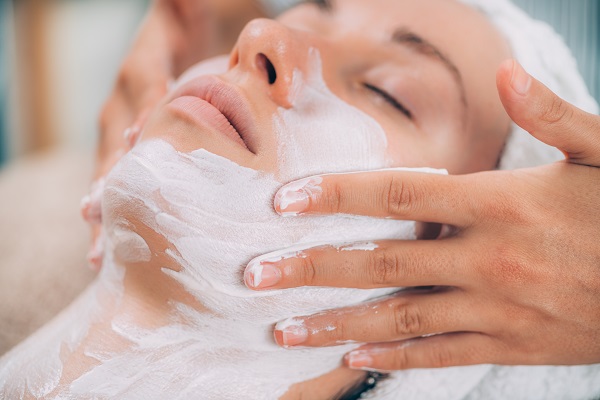 Some great tips, especially for those of you that suffer from dry skin in the winter.
Manuka Honey Products For Skin Care
You know we love us some good DIY skincare recipes, especially during this pandemic when everyone is watching their pennies. The benefits of face masks are enormous in skincare. Among the key benefits are:
Aiding skin cell production
Improving moisture
Reduced acne symptoms
Protecting against free radical damage
Improving dry skin
Alleviating inflamed skin and rashes
Anti-aging benefits
One of the key ingredients we often see in DIY face masks is raw honey due to the many natural properties it has. As always, before using any new skincare regimen, we recommend you speak with your dermatologist before trying, especially if you suffer from any skin conditions or allergies.
Honey ONLY
This one is about as easy as it gets and great for those of you suffering from acne symptoms. Simply apply a thin layer of raw honey to your face and allow it to sit for about 15-20 minutes. When it comes time to remove the face mask, wash with warm water and dab the face dry with a soft towel.
Honey and Apple Face Mask
This is a basic face mask and is generally suited for all applications.
Core apples and place in a blender with five tablespoons of lukewarm water. When the apple is completely liquified, add honey and continue to blend until ingredients are combined. Apply the mixture to your face and allow it to sit for 15 minutes before washing off with lukewarm water.
Honey and Avocado
Like honey, avocado is a natural moisturizer, so, if you suffer from dry skin, this is a great recipe to use.
For this face mask, remove the pit of the avocado, then remove the "meat" of the avocado. Combine with one tablespoon of honey and continue to mix until you get a fine paste. Apply the paste to your face and allow it to sit for about 15 minutes before washing off with warm water. Used regularly, you should see a vast improvement in the moisture of your skin.
Honey, Avocado, and Yogurt
For the reasons mentioned above, this is also a great DIY face mask to help improve dry skin. This recipe is especially useful for those that work or play outside in the winter. Those of you that ski often are going to LOVE this.
For this recipe, combine ¼ avocado, ½ teaspoon of honey, and one teaspoon of yogurt. Mix them until all ingredients are well combined, then apply to face and allow to sit for 15 minutes before washing with warm water.
Need to order some raw honey to try these DIY skincare face masks? To get your order started, click here. And, remember, we offer FREE shipping on all orders of $150 or more!
Source: Lifehack.org. Photo By microgen (Envato Elements)
---