September 17, 2018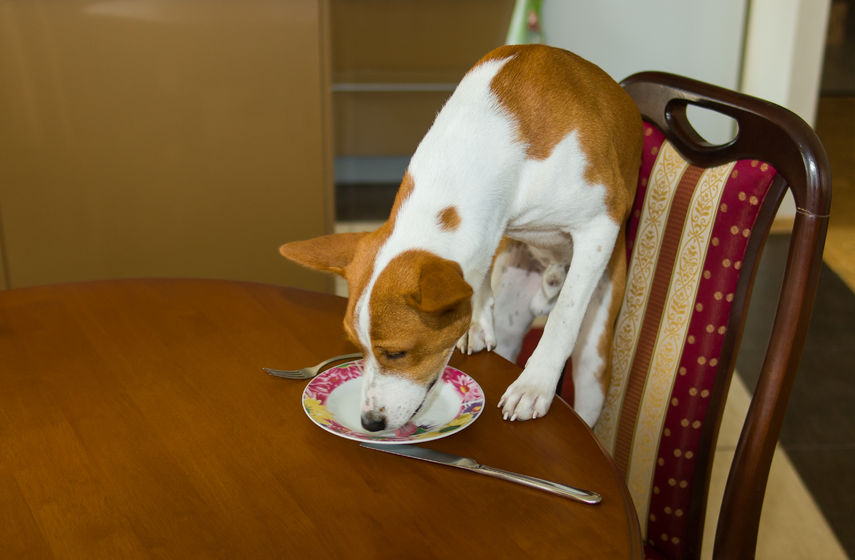 If you're looking for a healthy alternative for your dog's treats, then you're in luck! This recipe here for sweet potato Manuka honey dog treats is not only the better option for your canine friend in terms of health, but it is also the better choice for dogs who have allergies. With its select few ingredients, these treats are easy to make and inexpensive to put together, so there is little holding you back from trying them out. If you're set on these dog treats, then let's get started!
Ingredients for Sweet Potato Manuka Honey Dog Treats
1 sweet potato, peeled and baked
1 egg
1 cup of tapioca flour
1 tablespoon of Manuka honey
Directions for Sweet Potato Manuka Honey Dog Treats
Prep Time: 10 minutes. Cook Time: 10 minutes. Total Time: 20 minutes.
To begin, preheat your oven to 325 degrees Fahrenheit.
In a large bowl, use a potato masher on the sweet potato until it loses its shape. Then, mix in the rest of your ingredients until a fairly sturdy dough has formed.
Find some clean, available counter space and lightly flour the surface, rolling out your dough between a quarter and half an inch thick.
Note: The dough is sturdy, but it should roll out well enough. You may have to add one teaspoon of water if the dough seems dry or some flour if it's too wet.
Once the dough is at your preferred thickness, cut it into shapes with a cookie cutter or use a cup to create simple circles. Be sure to use all of the dough you have. Note: tapioca flour can get pretty messy, so you should be prepared for an extensive round of cleaning after making these treats.
Set the treats onto a prepared baking sheet and bake them between eight and ten minutes or until they have developed a golden-brown color.
Remove the dog treats from the oven and allow them time to cool to room temperature, preferably on a wire rack or a piece of wax paper.
Once the treats have cooled, you may serve them at your discretion, but just remember that these treats are not meant to be used as a meal substitute. Be sure your dog is getting proper nutrition via a suitable dog food.
You can refrigerate the dog treats in an airtight container for up to two weeks.
Need to order some Manuka honey to make these treats for your dog? To get your order started, click here. And, remember, we offer free shipping on all orders of $150 or more.
Photo Copyright : Yuri Kravchenko
---